Am 20. November 2016 lud Schwarzkopf Professional zum "STRONG BONDS" Event ins STUDIO44 in Wien und begeisterte das Publikum.
Als Hauptattraktion wurden das Lepschi&Lepschi Creativeteam, das Schwarzkopf @Work-Team und Bundy&Bundy dazu eingeladen eine jeweils 45minütige Show zu präsentieren.
Die neue Kollektion "THE CLASH" stand im Mittelpunkt unserer Show.
Die Show war ein großer Erfolg und wurde von den rund 500 Friseurkollegen mit sensationellem Applaus gefeiert.
Eindrücke von unserer Show onstage und backstage findet ihr hier.
Auf der Bühne: Alexander Lepschi, Kerstin Pöchtrager, Theresa Schirz, Christina Pumberger, Stefan Schedlberger, Natascha Ganhör, Manuela Pirngruber und Aleksandra Duvnjak.
ALEXANDER LEPSCHI - HAIRDRESSER OF THE YEAR 2015 & das LEPSCHl&LEPSCHI CREATIVETEAM präsentieren die neue Kollektion 2016 ...
THE CLASH 2016
Ist stark von der neuen Prada Kampagne inspiriert ist. Mit den Trends Retro Tech, 70ties Glamour und 80ties Rebels werden Formen der 60ger, Farben der 70ger und Accessoires der 80ger verschmolzen und sehr modern ins Heute geholt.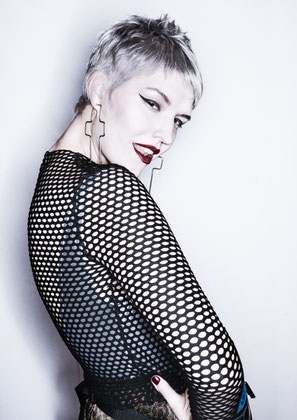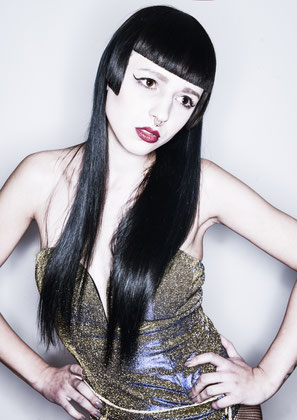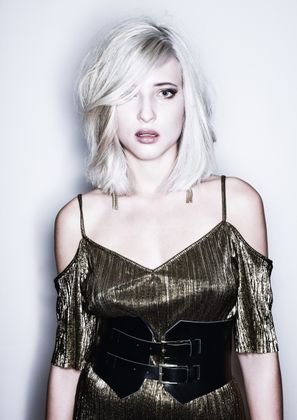 STRONG BONDS 2016 - INTRO
Video:
> Lepschi&Lepschi Hairdressing
STRONG BONDS 2016 - Lepschi&Lepschi Creativeteam LIVE on STAGE
Fotos:
> Christina Lepschi
Fotos:
> imsalon.at - Markus Wache
STRONG BONDS - BACKSTAGE
Fotos:
> Christina Lepschi
---